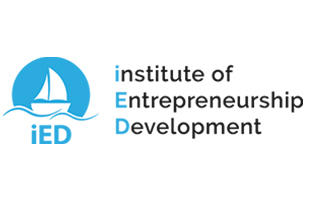 The Institute of Entrepreneurship Development is a research organization established in 2005, focused on the promotion of entrepreneurship for everyone. The organization's main activity is the implementation of projects under some of Europe's most influential and groundbreaking Programmes like the HORIZON 2020 and the ERASMUS+ programmes.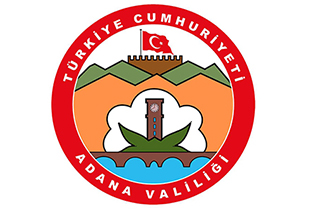 About The Governorship of Adana
Adana Governorship and its Directorates provides and control citizen-oriented, compliant, efficient public services in accordance with the determined national policies and regulations in provincial.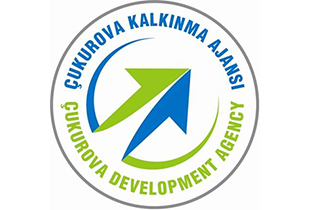 Cukurova Development Agency is a regional public authority, promoting regional development and improving regional governance in order to leverage competitiveness of Cukurova Region. Agency works as a bridge between public and private sectors and supports SMEs on improving their competitiveness and innovative facilities through grant scheme mechanisms.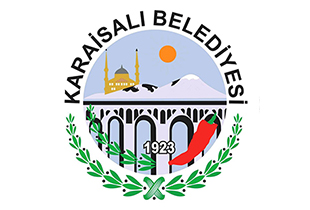 About Karaisalı Belediye baskanlıgı
Karaisalı Municipality is aims to carry out the duties assigned to the metropolitan municipality exclusively by the laws and to carry out the local common duties except those stated to be carried out in the metropolitan municipality, to transfer the solid wastes to the collecting and transfer station, to license the public resting places and entertainment places and checking, parking, sports, recreation and entertainment places, parks to do; open vocational training and skills courses; etc.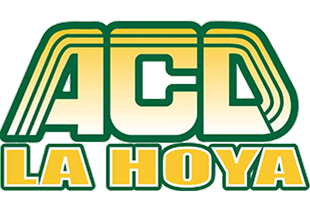 ACD La Hoya is Spanish Cultural and Sport association is based on the principles of cooperation, integration, environment protection, solidarity, humanity and universal human values and promotes an environment in which the community will be able to create, think, realize their ideas and build positions and reactions on important issues. Develop activities in the rural community as art, sport and culture, also dedicated to the successful implementation and participation of European projects to bring the youth and senior Europe closer.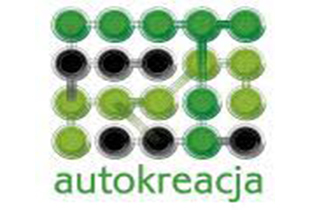 About
Autokreacja Foundation
The Autokreacja Foundation aims at fostering the active participation in a civil society through various initiatives in the field of social economy. The organization also contributes to the civilizational, cultural and economic development of Poland.